For more information on the Guam Bar Association, or if you have any questions, comments, or suggestions, please contact us. We will respond as soon as possible. Thank you!
---

Phone Number:
(+1 671) 989-4227

Lawyer Referral Service:
(+1 671) 989-4227

Fax:
(+1 671) 648-9002



Mailing Address:
284 West Chalan Santo Papa, Hagåtña, Guam 96910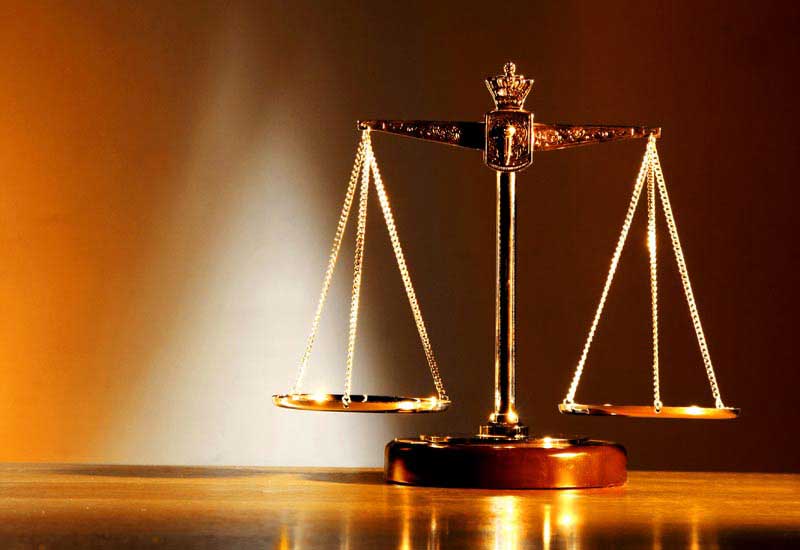 ---

If you have a question about the unauthorized practice of law, or a question about legal ethics or the ethics complaint process, please contact the Office of Regulation Counsel at the Supreme Court of Guam.
Office of Regulation Counsel
Guam Judicial Center, Second Floor
120 West O'Brien Drive
Hagatna, Guam 96910

Telephone: (671) 475-3167

E-mail: regulationcounsel@guamsupremecourt.com

To lodge an ethics complaint regarding an attorney licensed to practice law in Guam, please complete the Complaint Against An Attorney form and submit the completed form to the Office of Regulation Counsel.